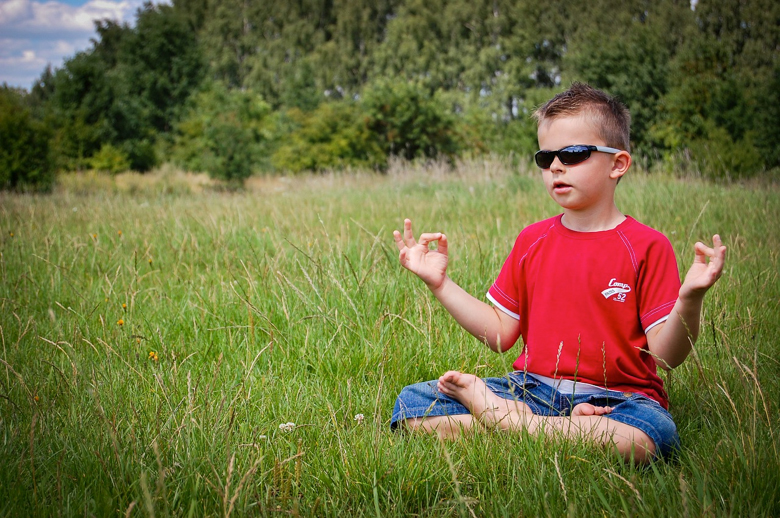 Mindful Schools: Training the world's educators in mindfulness – Online and in-person courses for adults to learn mindfulness and use it with youth.
Susan Kaiser-Greenland's Inner Kids: A program dedicated to teaching children, parents and professionals the ABC's of Mindfulness.
Inward Bound Mindfulness Education (iBme): A non-profit organization dedicated to improving the lives of teens, parents, and professionals through mindfulness retreats.