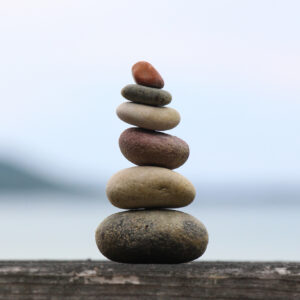 Mindfulness-Based Cognitive Therapy (MBCT) 
Teacher: Matthew Silverstein, PhD 
Tuesdays, April 25 – June 13 from 7:00-9:00 pm
Day-long Retreat: Sunday, June 4
Mindfulness-Based Cognitive Therapy (MBCT) has been clinically proven to prevent relapse to depression, as well as to reduce symptoms of acute anxiety, depression, and stress (PLOS One, Gotlink, 4/16/2015). This 8-week class combines the basics of cognitive therapy, such as awareness of distortions in thinking, with ancient mindfulness practices. This combination helps us to see upsetting, automatic thoughts as simply moment-to-moment events rather than as solid facts, and allows us to disengage from them and return to the reality of the present moment. We come to recognize our automatic reactions toward situations, people, and things, and this awareness gives us more choice as to how we might respond to them. In this way, we are changing how we relate to thoughts and situations, which, in turn, decreases our depression and anxiety.
This skills-building course is designed for individuals who have suffered from recurring depression or have current symptoms of anxiety, depression, or stress. Read More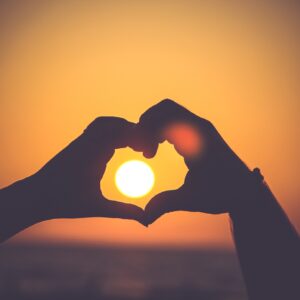 Mindful Self-Compassion 
Teacher: Natalie Bell, PT, CMF 
Coming Soon! 
Mindful Self-Compassion (MSC) was developed by Kristin Neff, the pioneering researcher in the field of self-compassion and the author of Self-Compassion: The Power of Being Kind to Yourself and Leave Insecurity Behind; and Christopher Germer, a clinical psychologist who specializes in mindfulness and compassion-based psychotherapy and the author of many books including A Mindful Path to Self-Compassion.
The 8-week course consists of eight weekly, 2 1/2 – hour sessions, along with a ½ day retreat. Each weekly class offers a lively blend of instruction, group discussion, meditation practice and class exercises – all in a supportive and nourishing environment. Participants will learn "home" self-compassion practices that they can easily incorporate into their daily life and that serve as valuable interventions for moments of challenge and distress.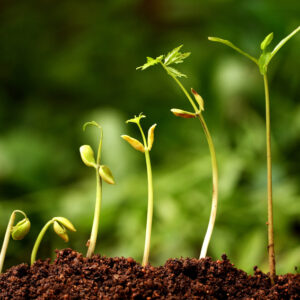 Mindfulness for Families with Children (6-12 years)
Teachers: Ashley Graber, MA, LMFT and Laurie Cousins, BA
Coming Soon! 
Today's families are facing unprecedented pressures from the demands of professional careers, high expectations in education, hours of homework, extracurricular activities, living in a congested city and dealing with lots of traffic! Unfortunately, overwhelm and stress is becoming the new normal.
This 4-week introduction to Mindfulness class is designed for all types of families with children ages 6-12, who are seeking practical skills and tools to reduce their stress and create a calmer, happier and more connected home.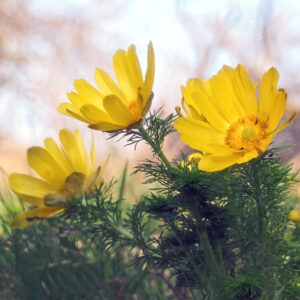 Mindfulness for Families with Children (6 – 12 years) – Level 2
Teacher: Ashley Graber, MA, LMFT and Laurie Cousins, BA
Coming Soon!
If you have taken Mindfulness for Families with Children Level I class and wanted more, we are thrilled to announce that your requests have been answered and we have created level 2!
We know that the business and distractions of everyday living can get to be overwhelming, stressful, and actually weaken or strain our connection to each other. This four-week class will focus on strengthening and deepening the family bond through Mindfulness & Self-Compassion.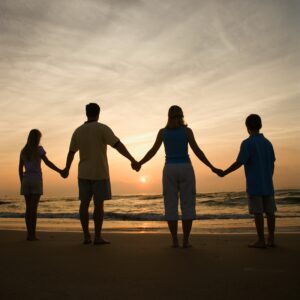 Mindfulness for Families with Teens (13-17 years) Workshop
Teacher: Ashley Graber, MA, LMFT and Laurie Cousins, BA
Coming Soon!
We know that emotions can run pretty high in a family with Teens. Research suggests that Parents (more than peers) have an important role to play in helping prevent adolescent depression. For both the parents and teens, many feelings of frustrations come from the perception of not being heard, misunderstood, too busy and feeling overwhelmed.
This 2 hour workshop is designed for families that feel the need for more tools to help have less reactivity, less stress, better communication, more understanding, and more overall peace.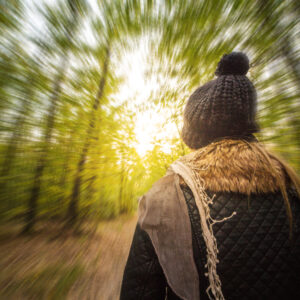 Mindfulness for ADHD 
Teacher: Jason Thomas, LEP 
Coming Soon!
An exciting area of research is showing that mindfulness practice is an effective intervention for the treatment of ADHD and executive functioning challenges. This 6-week mindfulness course, based on the work of Mark Bertin, MD, is designed to teach adults with ADHD and adult caregivers of children with ADHD (parents, teachers, etc.) practical skills to cultivate more calm, reduce stress, and thrive in their lives.
Each participant will be supported in a warm and non-judgmental learning environment. The classes consist of experiential mindfulness practices, class discussions about ADHD specific topics, and an exploration of how mindfulness can help with ADHD care. This will also include exercises participants can implement at home to support what they are learning in each class. Whether you are an adult living with ADHD or a caregiver of someone with ADHD, you will learn valuable skills that will help you live a life of more ease, connection, and intention.