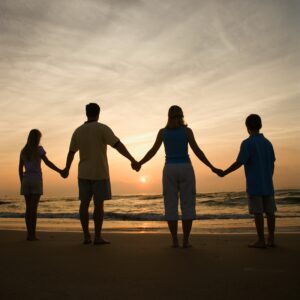 Mindfulness for Families with Teens (13-17 years) Workshop
Teacher: Ashley Graber, MA, LMFT and Laurie Cousins, BA
Sunday, September 10 from 11:45am-1:45pm
We know that emotions can run pretty high in a family with Teens. Research suggests that Parents (more than peers) have an important role to play in helping prevent adolescent depression. For both the parents and teens, many feelings of frustrations come from the perception of not being heard, misunderstood, too busy and feeling overwhelmed.
This 2 hour workshop is designed for families that feel the need for more tools to help have less reactivity, less stress, better communication, more understanding, and more overall peace. Read More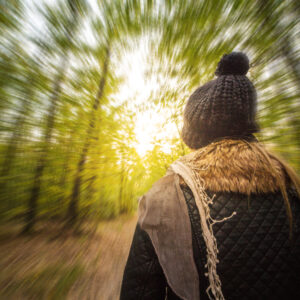 Mindfulness for ADHD 
Teacher: Jason Thomas, LEP 
Coming Soon!
An exciting area of research is showing that mindfulness practice is an effective intervention for the treatment of ADHD and executive functioning challenges. This 6-week mindfulness course, based on the work of Mark Bertin, MD, is designed to teach adults with ADHD and adult caregivers of children with ADHD (parents, teachers, etc.) practical skills to cultivate more calm, reduce stress, and thrive in their lives.
Each participant will be supported in a warm and non-judgmental learning environment. The classes consist of experiential mindfulness practices, class discussions about ADHD specific topics, and an exploration of how mindfulness can help with ADHD care. This will also include exercises participants can implement at home to support what they are learning in each class. Whether you are an adult living with ADHD or a caregiver of someone with ADHD, you will learn valuable skills that will help you live a life of more ease, connection, and intention.