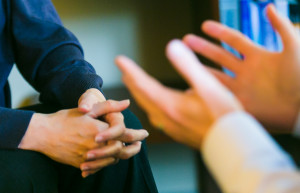 INDIVIDUAL THERAPY

Finding the right therapist can feel like a daunting task. At the Center for Mindful Living (CML) we aim to help you find the therapist who is going to feel like the best fit for you in order to maximize your healing and growth. We believe that healing and change comes through meeting you where you are at and tailoring your treatment to your specific needs and goals.
What makes CML unique is that all of our therapists have had extensive training in mindfulness in addition to their psychotherapeutic training and specializations. You are welcome to contact a therapist directly to schedule an appointment or contact the center and we can help you figure out who might be the best fit.
We are also dedicated to training and supervising mindfulness-based psychotherapy interns which work under the direction and supervision of Stefanie Goldstein, PhD. By having a rich and varied group of psychotherapists and interns with different specialties and fees we feel confident that we can find the right fit for you.
To learn more about our therapists click here or contact us so we can find the best fit for you.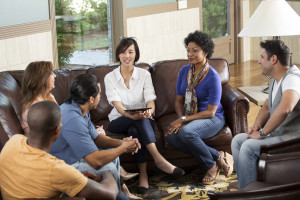 GROUP THERAPY
Group therapy draws on participants' desire for connection and healing through interactive discussions, learning and process in a safe environment. Through the unique experience of the group process, participants develop the ability to self-reflect, understand themselves in relationship with others, increase their mindful awareness, and communicate more effectively. Topics for specific process groups may include but are not limited to healing trauma, parenting, teen groups, depression, anxiety, recovery, etc.
Feel free to contact us with any requests or suggestions for a group.