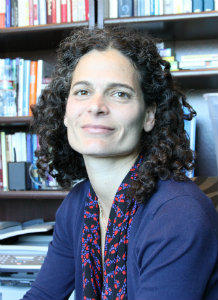 Lana Benedek, M.D.
Course: The Mindful Path Through Anxiety
Lana Benedek works clinically with individuals with anxiety, depression and addiction concerns at a program called Resolutions in Santa Monica. She also does research on the treatment of antidepressant discontinuation using non pharmacological methods. She has seen the power of mindfulness in her own life, as well as her clients and is passionate about sharing it with others.
She feels fortunate to be teaching at The Center for Mindful Living and looks forward to exploring how mindfulness can be beneficial in your life.
If you would like to contact Dr. Benedek, you may reach her at: lana@drbenedek.com