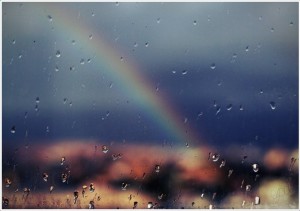 The Center for Mindful Living Cancellation and Refund Policies
Cancellation Policy: If you need to cancel your registration, you must e-mail programs@mindfullivingla.org to make arrangements for applying your fee as a credit towards another program or to get a refund. Our refund and cancellation policies vary by program.
Credits:  Instead of cash, you may accept your refund in the form of a credit, which provides you with a credit to be used for an upcoming class or workshop based on the below refund & credit policies.
All credits must be used within six months of the original program. You may apply the credit toward a program with a more expensive fee and pay the difference. A student can transfer their enrollment to the same class or to another class if they give notice before the second class for a multi-week class. You can transfer your credit to a new class once and only before the class has started.
REFUND & CREDIT POLICY FOR ALL MULTI-WEEK CLASSES:
Administrative Fee: $30
A varying portion of your registration fee will be refunded or credited depending on how much notice of your cancellation you provide:
– up to 7 days before the first class: 100% of your registration fee, minus admin fee
– Cancellations prior to the second class: 75% of your registration fee, minus admin fee
– No refunds offered after the second class
REFUND & CREDIT POLICY FOR MINDFUL LIVING CLASSES AND STAND ALONE WORKSHOPS:
A 10% administrative fee will be assessed on all refunds or credits
A varying portion of your registration fee will be refunded or credited to you depending on how much notice of your cancellation you give:
– up to 7 days before the class: 90% of registration fee (100% minus the admin fee)
– within 7 days before the class: 75% of registration fee (85% minus the admin fee)
– within 24 hours of the class or after the class: no refunds will be given